We manage real estate transactions from start to finish
Whether you're a licensed real estate agent or active investor, your time is best spent marketing and building relationships with your clients. We manage the paperwork, communication and deadlines involved in every deal, to ensure your deal gets to the closing table as seamlessly as possible. We are an extension of your team without the liability of hiring in-house.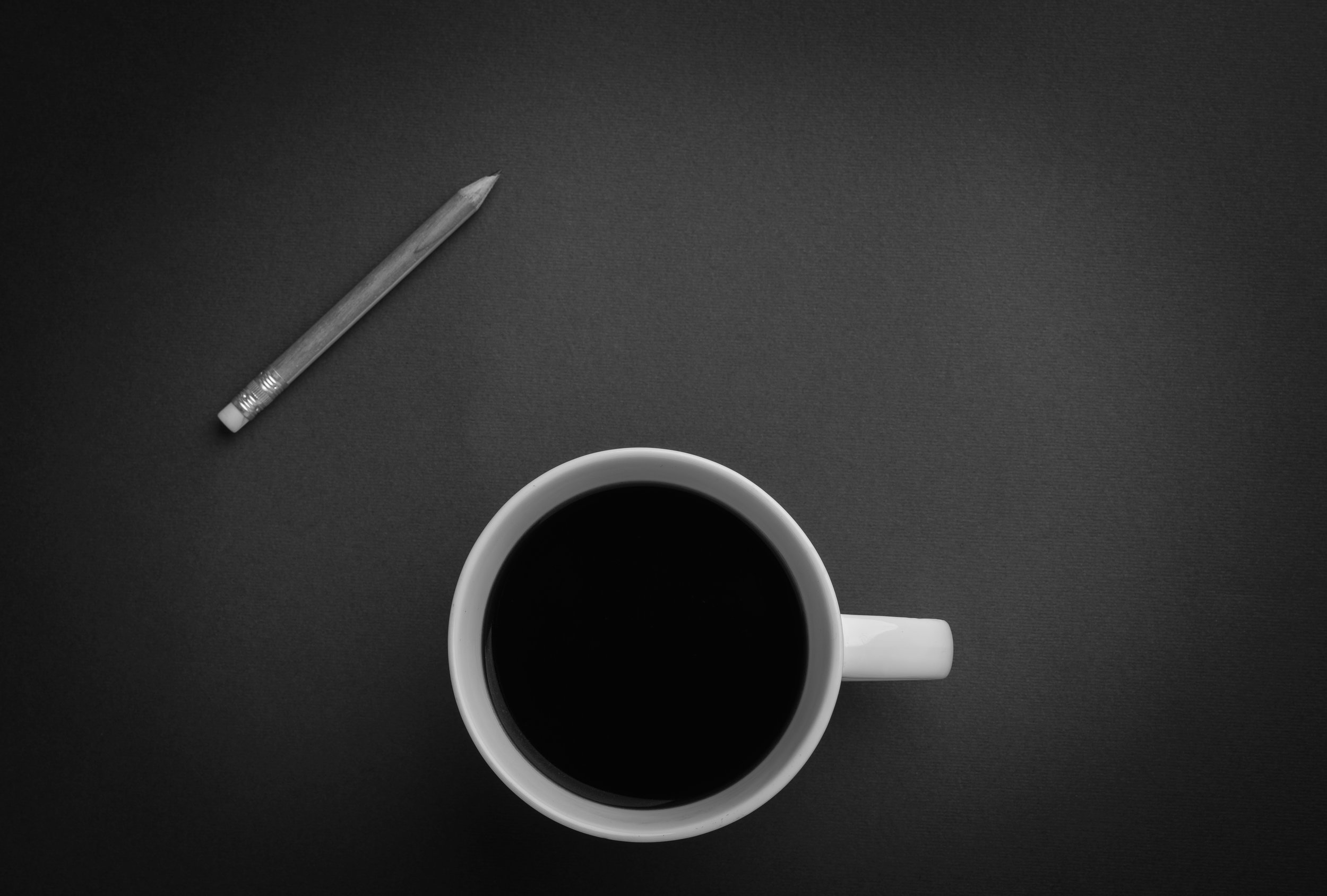 Find out about our services,
our process, and how we can help you scale your business.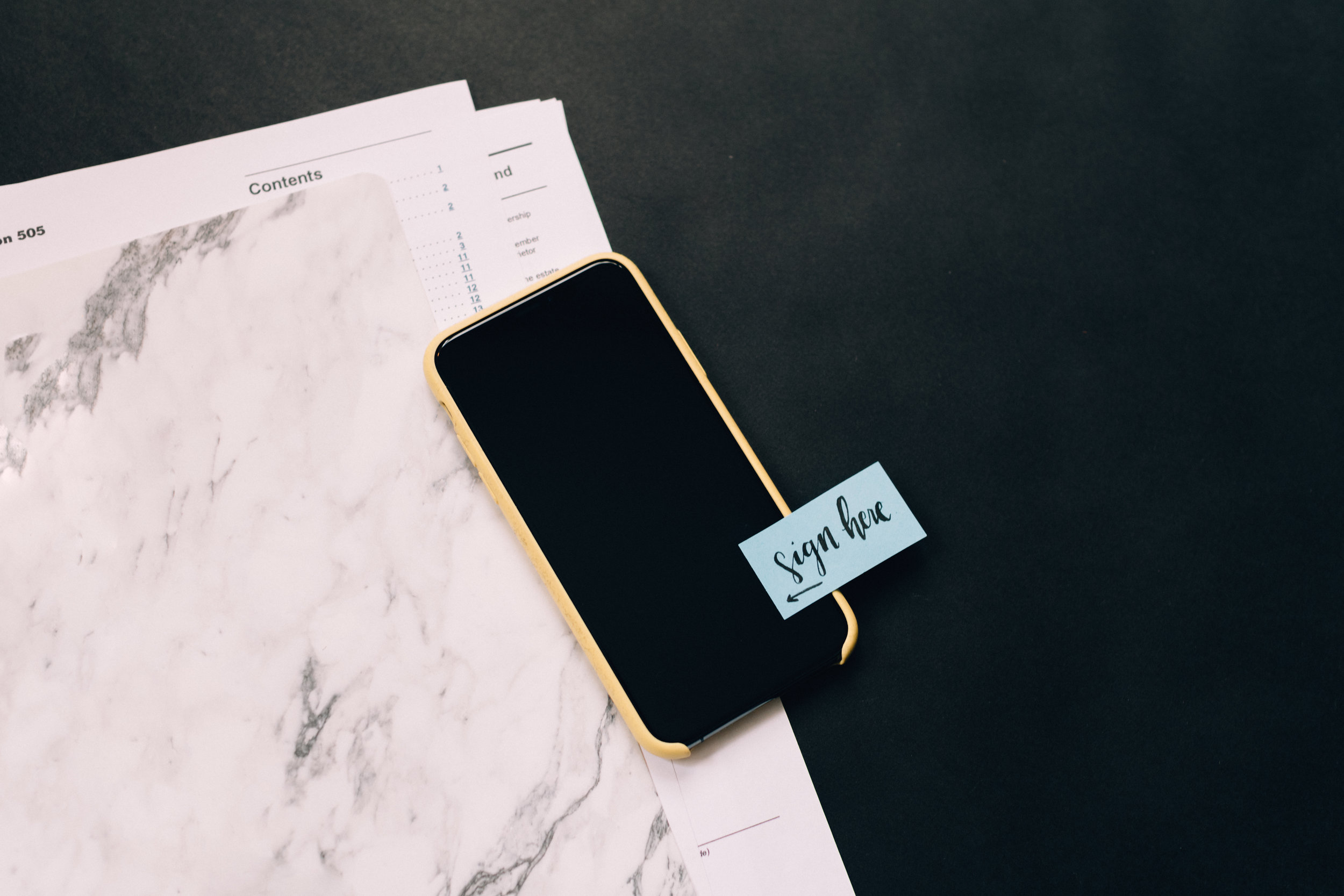 Ready to take the next step and get hours of your time back?